Description
THUNDER SHAKER SOUND EFFECT LOUD PERCUSSION INSTRUMENT
The thunder shaker is played by holding the tube section and allowing the metal spring to dangle freely, the instrument is then gently shaken from side to side.  This creates an amazing realistic thunder sound.  The more vigorously the instrument is shaken, the more of a booming thunderclap the player is able to produce.
Available in 3 sizes (the larger the shaker, the louder the sound)
Hand crafted and hand painted in different individual intricate designs.
Great child's educational gift.
Great for storytelling, play acting & musical performances.
NOTE: these come in assorted painted designs, each is a unique work of art with its own unique design.
Fair trade purchased direct from local cottage industry from Bali, Indonesia
 Dimensions
approx:  length 19cm x width 8cm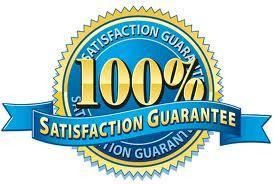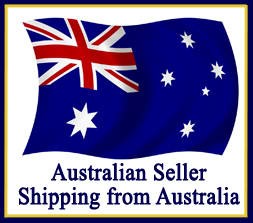 For further information, please don't hesitate to contact us. We will be happy to answer you within 24 hours during weekdays.
If you are not completely satisfied with your item, please contact us to return your item within 7 days. Item must be returned in original condition and packaging. No refund on shipping.
Australian Registered Business since 2005 – ABN 28457767223
Tropical Scene – secure online shopping