Description
KALIMBA MBIRA KARIMBA CHILDREN'S PERCUSSION MUSICAL INSTRUMENT
Expertly crafted karimba (also known as a kalimba, mbira, lamellaphone or thumb piano) is hand made from half a coconut shell and wood.
7 metal keys suspended above the acoustic chamber
When plucked with the fingers or thumbs, the karimba makes a delightfully rich sweet sound
Great educational gift for children
NOTE: Because these are hand-crafted, each is a unique work of art and may vary slightly from the one pictured.
Fair trade purchased direct from local cottage industry from Bali, Indonesia
 Dimensions
Each approx: length 14cm, width 14cm

weight approx:  300g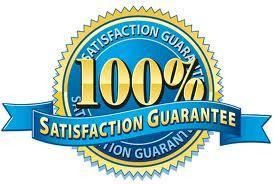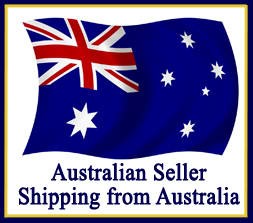 For further information, please don't hesitate to contact us. We will be happy to answer you within 24 hours during weekdays.
If you aren't completely satisfied with your item, please contact us to return your item within 7 days.  Item must be returned in original condition and packaging. No refund on shipping.
Australian Registered Business since 2005