Description
Seconds – djembe has a repaired crack to the base of the drum cone
Tribal carved djembe drum 40cm tall
TUNED FREE OF CHARGE BEFORE DELIVERY TO YOU
Great beginner's drum, perfect for primary school students
Shell: Made from "one piece" of plantation grown, kiln dried mahogany wood for strength & durability.
Skin: Natural (unbleached) goat skin. Please note varying colour tones to natural skin is a normal occurrence and not a flaw (ie the skin is not white and has different shades of colour).
Rope: Strung with 13 tension points of 4mm heavy duty, high tensile nylon-core rope, for endless playable durability.
3 metal ring system.
Hand carved tribal carving all around the drum cone.
Purchased direct from professional drum makers from Gianyar region, Bali Indonesia.
Note: Your djembe will be checked and tuned accordingly before shipment to you.
Dimensions
approx: height 40cm x width 20-21cm
Drum head: 18cm (7″)
Weight: 1.5kg
What to look for when purchasing a djembe drum
Always check that your djembe is tuned for you, otherwise you may be purchasing a flat sounding drum.
Check the drum is made from one solid piece of mahogany wood. Inferior two piece drums have a thin straight cone and are prone to separating from the head.
Avoid low quality drums strung with cheap shoe string instead of rope, as shoe string breaks. Shoe string is easy to spot, as it is very thin and isn't usually strung with as many tension points as other high quality drums of the same size.
Check that the skin is natural and not bleached, as the bleaching process increases the risk of splitting. Bleached skins are bright white and don't have varying shades in them.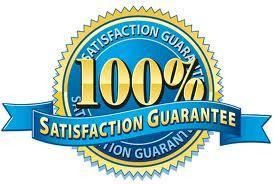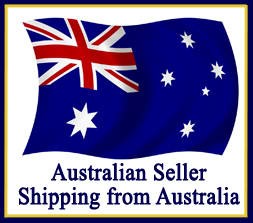 For further information, please don't hesitate to contact us. We will be happy to answer you within 24 hours during weekdays.
If you are not completely satisfied with your item, please contact us to return your item within 7 days. Item must be returned in original condition and packaging. No refund on shipping.
Australian Registered Business since 2005
ABN 28457767223