Description
GAMELAN GENDER TRADITIONAL BALINESE MALLET PERCUSSION MUSICAL INSTRUMENT
Hand made Gamelan Gender crafted from wood, bamboo & metal.
Genders have metal keys that are hung over bamboo resonators and are struck with a wooden mallet. These instruments play the core melody in a Gamelan orchestra.
10 metal suspended keys.
Used with a wooden mallet, gives the Gamelan Gender of Bali its famous shimmering sound.
Wonderful desk / counter top ornament
NOTE: As these are hand-crafted, each is a unique work of art and may vary slightly from the one pictured.
Fair trade purchased direct from local cottage industry from Bali, Indonesia
Dimensions
Each approx: length 46cm, height 32cm depth 12cm

weight approx: 2.5kg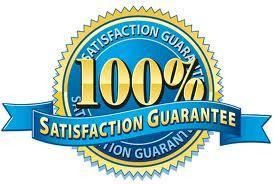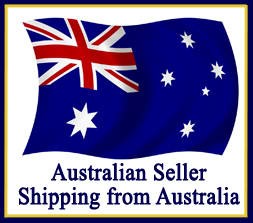 For further information, please don't hesitate to contact us. We will be happy to answer you within 24 hours during weekdays.
If you are not completely satisfied with your item, please contact us to return your item within 7 days. Item must be returned in original condition and packaging. No refund on shipping.
Australian Registered Business since 2005
ABN 28457767223