Description
7 KEY BAMBOO GAMELAN TRADITIONAL BALINESE MALLET PERCUSSION MUSICAL INSTRUMENT
7 key version of the bamboo gamelan – easy to play and supplied with 2 rubber-tipped mallets.
Each bamboo slat sits upon a resonator crafted from a bamboo tube, this intensifies the sound which is sweet and melodious.
The bamboo is left natural with a burnt wood design crafted onto the top slats and all around the bamboo tubes below and then painted with a clear varnish.
Educational and fun instrument, a great gift or addition to schools world music programs.
Hand crafted and tuned in from sustainable and eco friendly bamboo.
Bamboo is a very fast growing and useful plant, that is also happens to be very earth friendly. It can be used in many applications, such as a building material, baskets, household items, handicrafts, paper, the young and tender shoots can even be eaten! Bamboo grows so fast you can literally watch it grow!
Fair trade purchased direct from local cottage industry from Bali, Indonesia
Dimensions
Approx: length 35, width 29cm, height 7cm
Approx: longest tube 35cm, shortest tube 18cm
weight approx: 1.2kg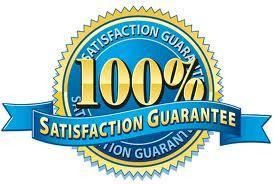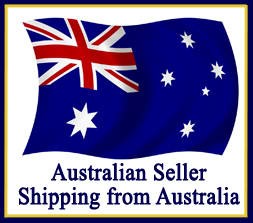 For further information, please don't hesitate to contact us. We will be happy to answer you within 24 hours during weekdays.
If you are not completely satisfied with your item, please contact us to return your item within 7 days. Item must be returned in original condition and packaging. No refund on shipping.
Australian Registered Business since 2005
ABN 28457767223