Description
BONGO DJEMBE DRUM CHILDREN'S PRE-SCHOOL MAHOGANY WOOD CARVED PLAIN HEIGHT 25CM
PRE-SCHOOLER'S DRUM OR COLLECTOR'S PIECE
Shell: Made from "one piece" of plantation grown, kiln dried mahogany wood for strength & durability.
Skin: Natural goat skin. Please note differing colour tones to natural skin is a natural occurrence and not a flaw (ie the skin is not white).
Rope: Tied with high tensile 3mm non-stretch rope for endless playable durability. (Many other djembe sellers only use shoe string for this size djembe, which breaks easily and is not suitable for tuning)
Please note this is a hand made item and each drum will differ slightly in dimensions – no two are exactly the same.
Note: variations in colour to the drum skin is a normal occurrence with natural (unbleached) goat skin and not a flaw.
Natural finish.
Fair Trade purchased direct from Balinese cottage industry.
Dimensions
Approx: height 25cm x 16cm diameter
drum head diameter approx. 13cm
Weight: approx 500g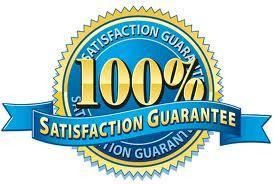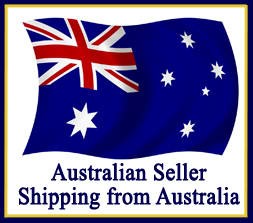 For further information, please don't hesitate to contact us. We will be happy to answer you within 24 hours during weekdays.
If you aren't completely satisfied with your item, please contact us to return your item within 7 days. Item must be returned in original condition and packaging. No refund on shipping.
Australian Registered Business since 2005 – ABN 28457767223
Tropical Scene – secure online shopping