Description
BONGO DJEMBE DRUM CHILDREN'S KIDS TRIBAL CARVED MAHOGANY WOOD HEIGHT 25CM
PRE-SCHOOL CHILDREN'S DRUM OR COLLECTOR'S PIECE
Quality wooden native djembe drum.
Made from one piece of plantation mahogany wood & natural (unbleached) goat skin.
Tribal carving all around the cone and head.
Note: variations in colour to the drum skin is a normal occurrence with natural (unbleached) goat skin and not a flaw.
purchased direct from Bali cottage industry.
Dimensions
Approx: height 25cm x 15.5cm diameter
drum head diameter approx. 13cm
Weight: approx 600g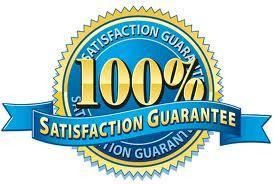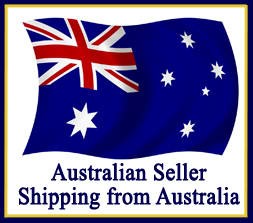 For further information, please don't hesitate to contact us. We will be happy to answer you within 24 hours during weekdays.
If you aren't completely satisfied with your item, please contact us to return your item within 7 days. Item must be returned in original condition and packaging. No refund on shipping.
Australian Registered Business since 2005
ABN 28457767223
Shipping
Shipping cost:
See Postage Calculator
Delivery time:
Items usually shipped 2 business days from receiving payment
Payment
We accept the following payment methods:
Bank Transfer
PayPal
Stripe via Tropical Scene website
Please contact us if you have any questions.
Service
Tropical Scene trading since 2005