Description
BALI BINTANG BEER SINGLET TSHIRT ASSORTED COLOURS SIZE XXL XXXL
Many assorted colours available
Small logo on front and large on back
100% one way stretch quality cotton
Sizing tip: Men select a larger size than you would normally wear & Ladies select a smaller size than you would normally wear.
Imported & purchased directly from Bali cottage industry.
Singlet is labelled hand wash, but washes beautifully in a gentle cold machine wash. Colours do not run in cold wash and singlet is guaranteed not to twist or change shape in the wash. DO NOT WASH IN HOT WATER
Does not need ironing after washing.

Dimensions
Approx.
XXL – width 63cm (laid flat), Length 76cm
XXXL – width 67 (laid flat), Length 78cm
XXXDelivery
Up to 10 singlets can fit into a 3kg satchel for only $12.80 postage
Please request a combined invoice before making payment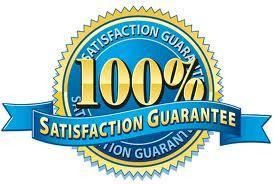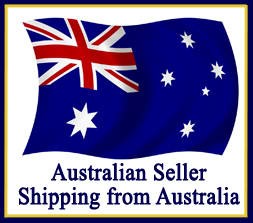 For further information, please don't hesitate to contact us. We will be happy to answer you within 24 hours.
If you're not completely satisfied with your item, please contact us to return your item within 7 days. Item must be returned in original condition and packaging. No refund on shipping.
Australian Registered Business since 2005
ABN 28457767223