Description
Set of 2 lucky (trunk up) hardwood elephants mother and calf
* A statue of a mother elephant and her baby is a symbol of the love and bonding between a mother and her children and will make that bond grow even stronger.

* Placing a statue of an elephant, or a pair of elephants, at the front door brings good luck, protection and strength to the household. It is believed that elephants with their trunks facing upwards represent prosperity, good luck and victory.
Hand carved and hand painted by Balinese artists from local long lasting suar wood (hardwood).
Mother & baby both have lovely intricately carved indian style saddle rugs.
Perfect feature or conversation piece for tribal / jungle themed room.
Dimensions
Mother approx: width 29cm x height 20cm x depth 12cm
Baby approx: width 18cm x height 10cm x depth 6cm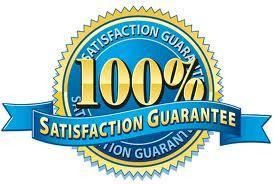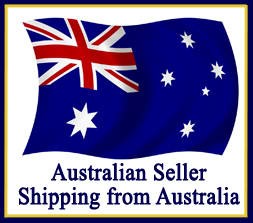 For further information, please don't hesitate to contact us. We'll be happy to answer you within 24 hours during weekdays.
If you are not completely satisfied with your item, please contact us to return your item within 7 days. Item must be returned in original condition and packaging. No refund on shipping.
Australian Registered Business since 2005 – ABN 28457767223
Tropical Scene secure online shopping