Description
BALINESE DRAGON BOAT CEREMONIAL WALL HANGING DECOR 100CM
Lovely hand carved wooden Balinese Ceremony folk art wall hanging.
This abstract style wall hanging depicts a traditional Balinese ceremony and has a rough carved finish.
Hanging has been hand carved & painted by Bali artisans.
Sides and back of the hanging have been painted black.
There are no brackets attached. Indoor use only.
Note: This is hand carved & hand painted artwork and each one will differ slightly in appearance, dimensions and will not be perfectly symmetrical.
Fair trade purchased direct from Bali cottage industry.
Dimensions
Approx: height 30cm, width 100cm, depth 1.5cm weight 1.8kg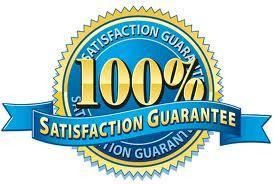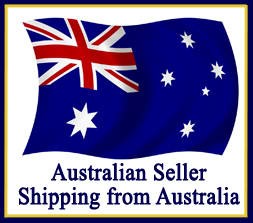 For further information, please don't hesitate to contact us. We will be happy to answer you within 24 hours during weekdays.
If you are not completely satisfied with your item, please contact us to return your item within 7 days. Item must be returned in original condition and packaging. No refund on shipping.
Australian Registered Business since 2005 – ABN 28457767223
Tropical Scene secure online shopping