Description
Bali barong mask wall hanging Bali, Balinese
Barong is a lion-like creature and character in the mythology of Bali, Indonesia. He is the king of the spirits, leader of the hosts of good, and enemy of Rangda, the demon queen and mother of all spirit guarders in the mythological traditions of Bali. The battle between Barong and Rangda is featured in Barong dance to represent the eternal battle between good and evil.
In Bali each region of the island has its own protective spirit for its forests and lands. Each Barong for each region is modeled after a different animal. They are:
1. Barong Ket: lion barong, the most common Barong, it is the symbol of a good spirit.

2. Barong Landung: giant barong, the form is similar to Betawi Ondel-ondel

3. Barong Celeng: boar barong

4. Barong Macan: tiger barong

5. Barong Naga: dragon (or serpent) barong
Hand carved from Albesia wood and painted with interior paint.
Hanging string attached to the back of mask.
Add a touch of Bali to your home with this lovely mask.
Please note as these are hand carved and hand painted no two are exactly alike, each piece is a unique individual artwork. Each will vary slightly in colour, size & proportion. Paintwork and carving variations are considered a natural enhancement to handcrafted artwork and not a flaw.
Fair trade directly purchased from artisans from the Tegallalang region of Bali.
Dimensions
each mask approx: height approx 25cm x width 22cm x depth 9cm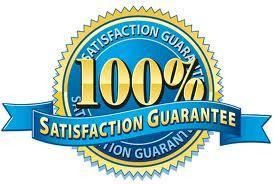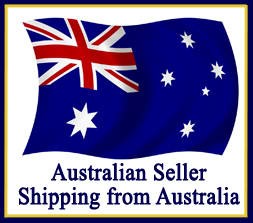 For further information, please don't hesitate to contact us. We will be happy to answer you within 24 hours during weekdays.
If you are not completely satisfied with your item, please contact us to return your item within 7 days. Item must be returned in original condition and packaging. No refund on shipping.
Australian Registered Business since 2005
ABN 28457767223