Description
TEACHING BUDDHA STATUE ORNAMENT RESIN 30CM
Lovely antiqued Bronze finish resin statue
Buddha is wearing antiqued cream robes
Vitarka Mudra Pose:

  

Teaching and discussion or intellectual debate.
Hand position: The tips of the thumb and index finger touch each other, forming a circle. The right hand is positioned at shoulder level as in Abhaya Mudra and the left hand may be at the hip level, in the lap, with palm facing upwards.
Significance: It symbolizes the teaching phase of preaching in Buddhism. The circle formed by the thumb and index finger maintains the constant flow of energy, as there is no beginning or end, only perfection.
Hand crafted and hand painted in Bali.
Fair trade purchased direct from Balinese artisans.
Dimensions
 approx: height 30cm x width 23cm x depth 12cm
weight: 2kg
For further information, please don't hesitate to contact us. We will be happy to answer you within 24 hours during week days.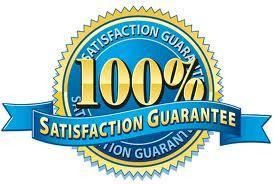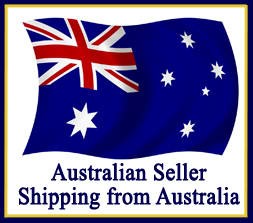 If you are not completely satisfied with your item, please contact us to return your item within 7 days. Item must be returned in original condition and packaging. No refund on shipping.
Australian Registered Business since 2005
ABN 28457767223