Description
Antiqued bronze brass lucky elephant with ceremonial blanket & head wear
Cute little antiqued bronze sculpture good luck charm with lucky trunk up
Great little paper weight
Supporting ethical fair trade – purchased direct from small cottage industry artisans, Bali Indonesia.
Elephants are traditionally considered a symbol of good luck, wisdom, fertility, and protection. Placing a statue of an elephant, at the front door is thought to attract good luck, protection and strength to the household. It is believed that elephants with their trunks facing upwards represent prosperity, good luck and victory.
Dimensions
approx: width 5.5cm x height 4cm x depth 3cm
Weight approx: 100g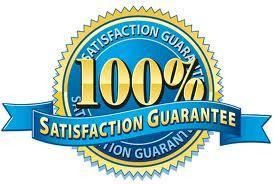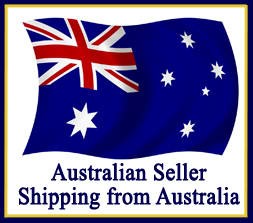 For further information, please don't hesitate to contact us. We will be happy to answer you within 24 hours during weekdays.
If you are not completely satisfied with your item, please contact us to return your item within 7 days. Item must be returned in original condition and packaging. No refund on shipping.
Australian Registered Business since 2005
ABN 28457767223