Description
Antiqued bronze brass bestowing blessings Buddha sitting
Lovely aged antiqued finish
Hand made bronze cast with antiqued finish
Brand new and unused
Supporting ethical fair trade – purchased direct from small cottage industry artisans, Bali Indonesia.
Buddha Position: Abhaya Mudra – Imparting Fearlessness (Reassurance).
This gesture is made with the hand raised and the palm facing outwards, fingers extended pointing upward. The wrist is bent at a right angle with the forearm. The gesture is sometimes made with both hands. Sometimes the Abhaya Mudra is made with one hand, while another Mudra (such as Varuda Mudra) is made with the other hand.
The Buddha may be either standing, sitting or walking.
Dimensions
approx: width 7cm x height 12cm x depth 6.5cm
Weight approx: 190g
Via Australia Post

See "Postage & Payments" tab for shipping rates & discounts.

Free pickup by appointment only from Tea Tree Gully, South Australia for purchases over $20.00.

Items combined for cheaper postage where safe & practical to do so.

Please request a combined invoice before making payment. Invoices cannot be combined one payment is made.

Please make contact or payment within 3 days

Bank deposit is our preferred method of payment

Credit card payment available via PayPal

Cash payment only required for all pickups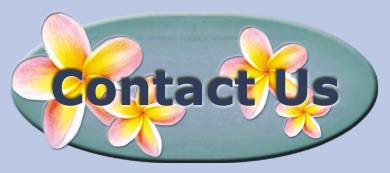 If you require further information, please don't hesitate to contact us. We will be happy to answer you within 24 hours during weekdays.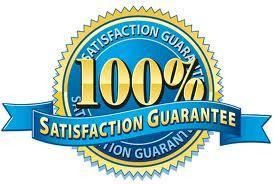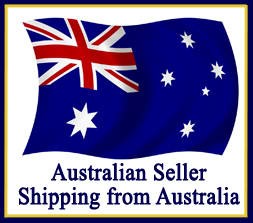 If you are not completely satisfied with your item, please contact us to return your item within 7 days. Item must be returned in original condition and packaging. No refund on shipping.
Australian Registered Business since 2005
ABN 28457767223