Description
BALI BOTTLE SHAPE FLOOR DESK LAMP LANTERN LIGHT BALINESE
1 X hand made in Bali modern bottle shape rattan lamp with metal base.
Rattan hand woven over sturdy black metal frame.
White/cream cloth shad inside.
Colour: Dark brown bamboo with black metal base
Fitted with Australian standard electrical cable, plug & switch
Purchased direct from Bali cottage industry.
Dimensions
approx: height 100 x width 33cm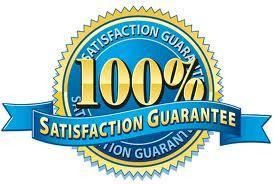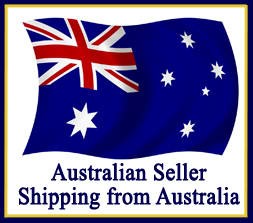 For further information, please don't hesitate to contact us. We will be happy to answer you within 24 hours during business days.
Australian Registered Business since 2005
ABN 28457767223